Peaceful setting with beautiful garden
Tyn y Cwm 'Small house in the Valley' Holiday Home
Bird watching heaven in tranquil Mid-Wales
Click Here to Add a Title
Click this text to start editing. This image and text block is great for descriptions about your business, products or services. Double-click the image on the right to change it. You can also stack more of these blocks to describe items with imagery.
Sorry for the long wait for a new blog. Spring is moving on and there has been quite a lot of activity in the bird boxes. 42 now are up, 24 have had nests started and 13, all tits, have commenced egg laying with today seeing the first chicks hatched. Five Pied Flycatcher nests have started. Hoping for a late rush of Flycatcher nests like last year when 4 came after 8th May. rather worryingly for the garden, we have seen a Roe deer in the field adjoining us. Farmer Paul has been reporting several sightings locally over the last month. Plenty of hedgehog sightings most nights.
| | |
| --- | --- |
| Posted on 28 September, 2021 at 15:05 | |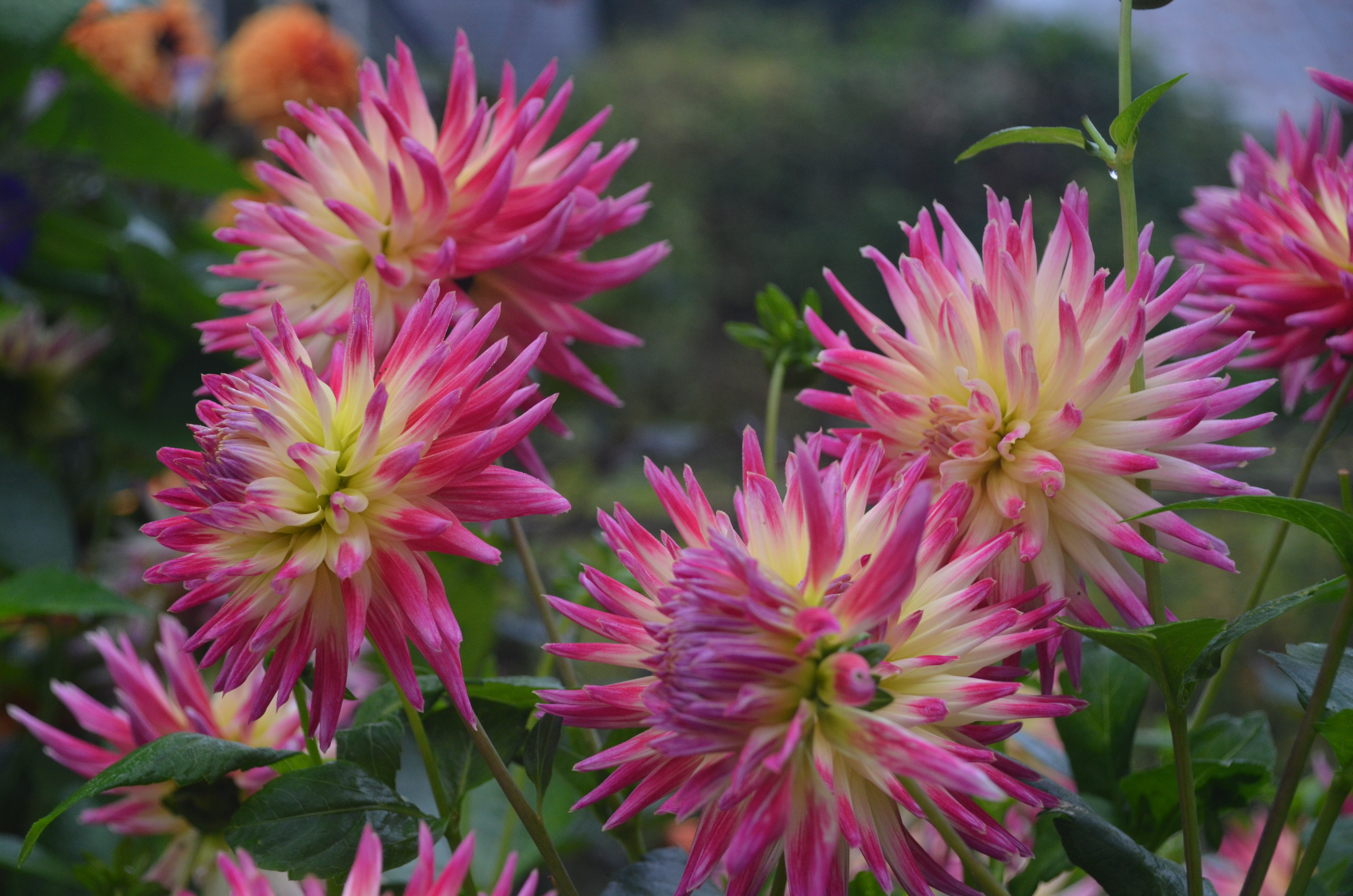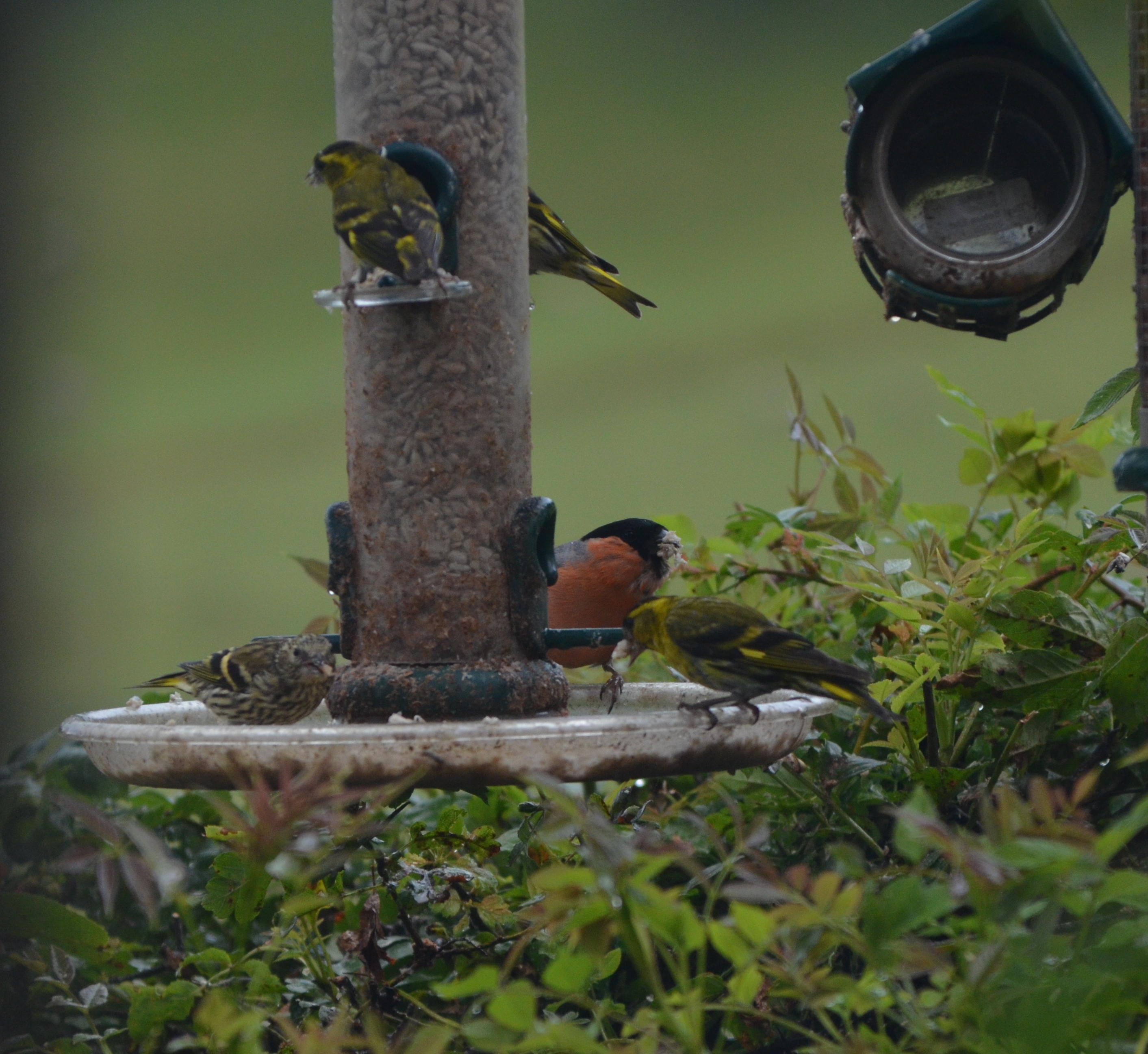 It's been a long time since an entry, various reasons, the main one being the website has been updated  and I have  been finding it difficult to make entries on any of the pages. So the blog has rather been ignored.
Hopefully it will be more regular entries now.
On the bird front, red kites numbers seen at a time are over 20, mainly feeding on the dead phaesants I put out.
For the first time we have had a bullfinch on our bird feeders. Nuthatches are on the feeders in larger numbers than seen before.
Had 8 pied flycatchers nest in the wood, the highest we have had with 39 fledging.
Haven't had a garden open day this year, but it has been a pretty good year in the garden. Lots of real success's potatoes, blueberries,
strawberries, redcurrants, sweet corn and apples all been really succesful.
Left the best news to last, having placed the wildlife camera overlooking the small stream where numerous birds bathe, very delighted to catch an otter on the camera on two occassions so far.

Categories: None
/